Extending the CMDI Universe
Metadata for Bioinformatics Data
Keywords:
metadata, CMDI, bioinformatics, OMICS, metadata standards, Datacite, PREMIS, METS, semantic interoperability
Abstract
The Component Metadata Infrastructure (CMDI) is a discipline independent metadata framework, though it is currently mainly used within CLARIN and by initiatives in the humanities and social sciences. CMDI allows flexible modelling of metadata schemas that are adjusted to the type of data. The model has built in functionality for semantic interoperability based on inventories providing persistent identifiers for definitions. In this paper we investigate, if and how CMDI can be used in bioinformatics for metadata modelling and describing the research data. For this purpose we embed CMDI based metadata in METS containers. Two sample schemas are developed the first based on a bottom up process and the second one takes the requirements of data publishing portals as the starting point of development.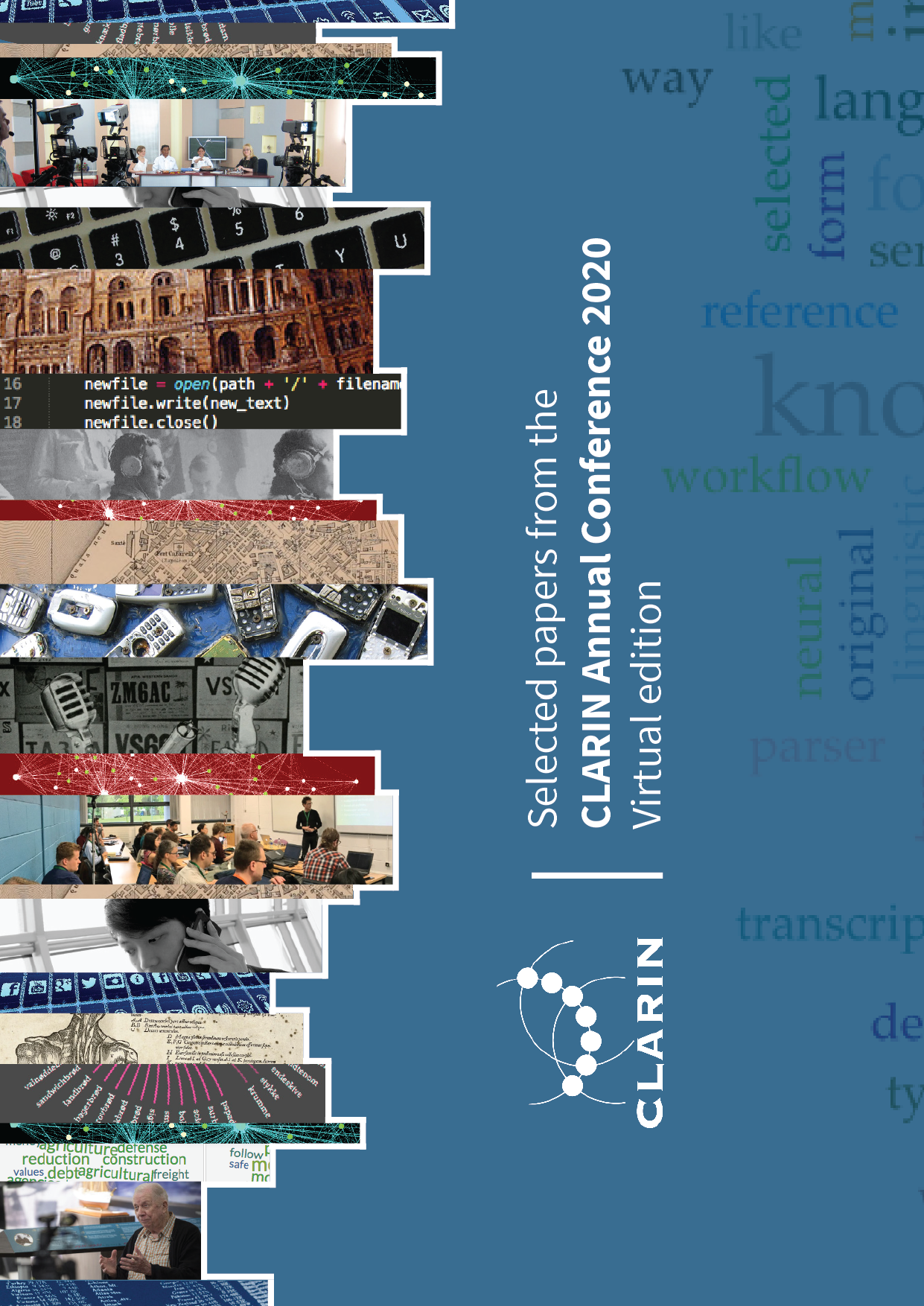 Downloads
License
Copyright (c) 2021 Olaf Brandt, Holger Gauza, Steve Kaminski, Mario Trojan, Thorsten Trippel and Johannes Werner
This work is licensed under a Creative Commons Attribution 4.0 International License.