Community-Based Survey and Oral Archive Infrastructure in the Archivio Vi.Vo. Project
Keywords:
Audio archive, Long-term Preservation, Caterina Bueno
Abstract
Audio and audiovisual archives are at the crossroads of different fields of knowledge, yet they require common solutions for both their long-term preservation and their description, availability, use and reuse. Archivio Vi.Vo. is an Italian project financed by the Region of Tuscany, aiming to: (i) explore methods for long-term preservation and secure access to oral sources, and (ii) develop an infrastructure under the CLARIN-IT umbrella offering several services for scholars from different domains interested in oral sources. This paper describes the project's infrastructure and its methodology through a case study on Caterina Bueno's audio archive.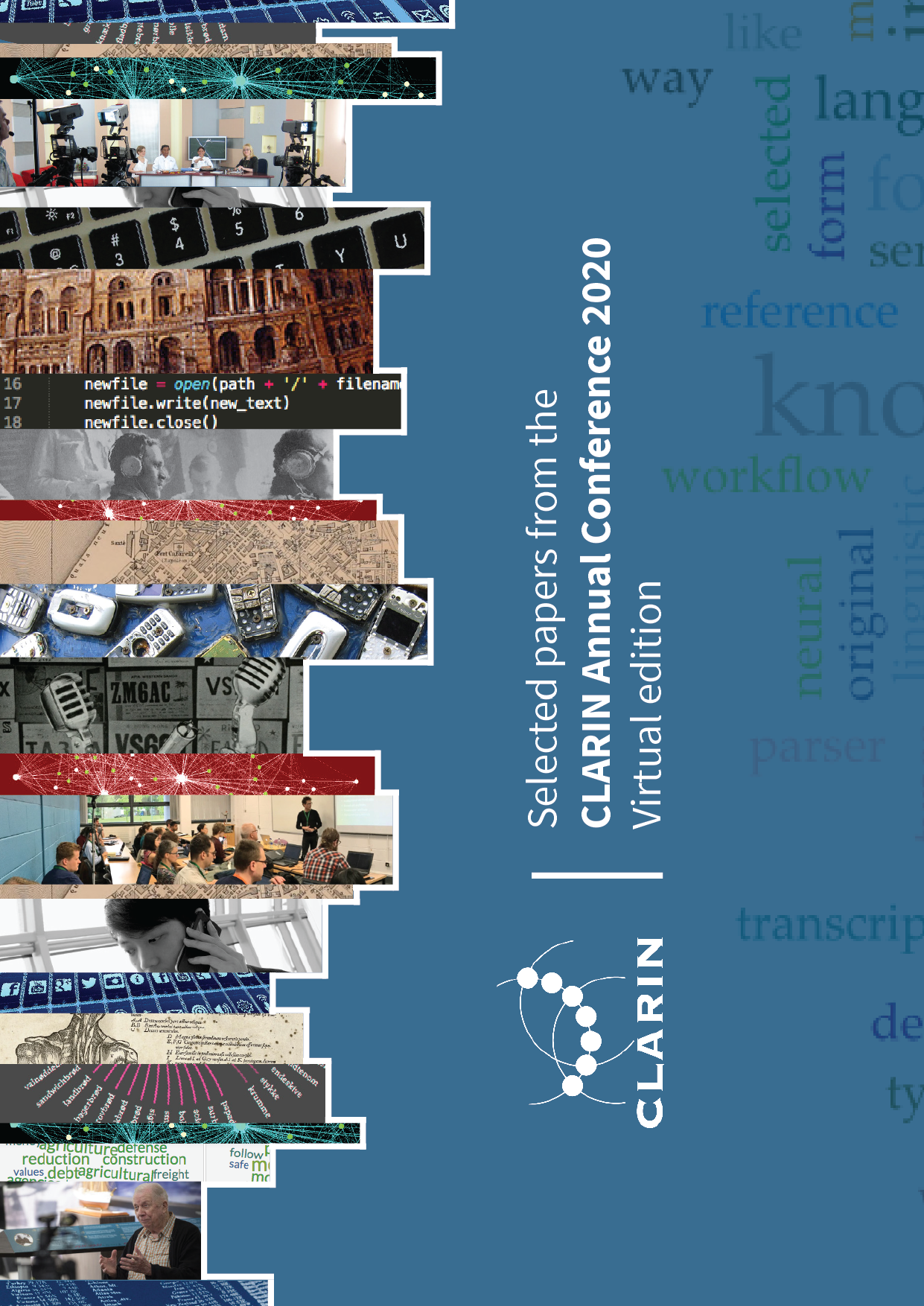 Downloads
License
Copyright (c) 2021 Silvia Calamai, Niccolò Pretto, Maria Francesca Stamuli, Duccio Piccardi, Giovanni Candeo, Silvia Bianchi and Monica Monachini
This work is licensed under a Creative Commons Attribution 4.0 International License.