Mysteries of P.C. Cadix and its evacuation in 1942/43
Keywords:
Enigma, P.C. Cadix, Travaux Rureaux, Langer, Ciężki, Paillole, Bertrand
Abstract
From 1940 to 1942 a group of Polish codebreakers, authors of the initial Enigma breakthrough, had been working at the P.C. Cadix, a secret codebreaking center situated in the unoccupied France. Their work in this period, and in particular the circumstances of their evacuation after the German/Italian occupation of Vichy France, are shrouded in mystery. This paper represents an attempt to put information known so far into a broader context, revealing in the process possible distortions and omissions in the accounts of the participants of the events.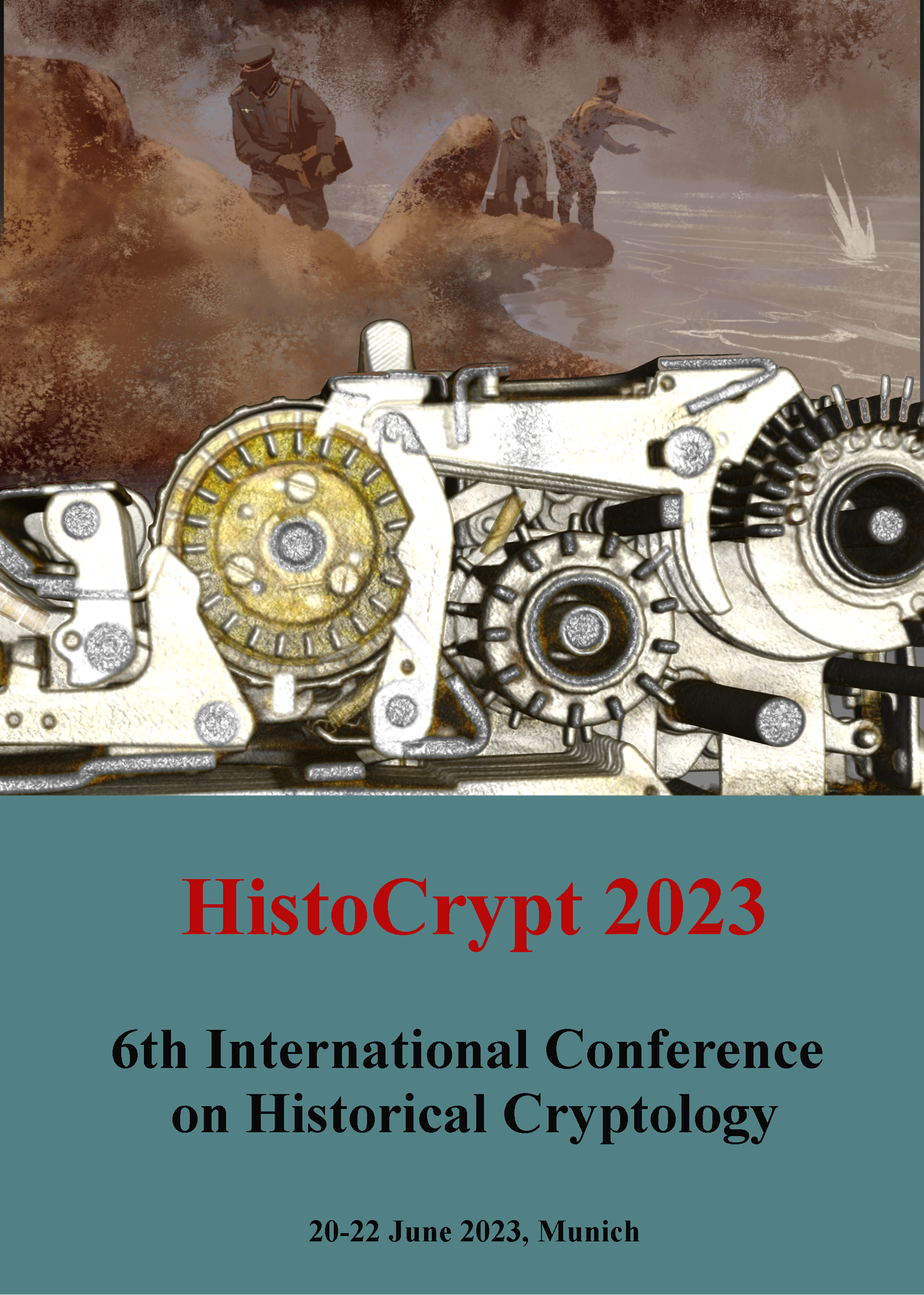 Downloads
License
Copyright (c) 2023 Marek Grajek
This work is licensed under a Creative Commons Attribution 4.0 International License.