[Industrial Paper] Performance Measurement and Finding Challenges in Using FMUs to Perform Scenario-Based Testing in a Cloud Environment
Keywords:
Model-based Development, Cloud computing, Scenario- Based Testing
Abstract
This paper describes the implementation of the scenario-based testing, a test method for autonomous driving software, by coupling a plant model described using MATLAB/Simulink with another plant model provided as functional mock-up unit (FMU) on a cloud platform. During the implementation of plant models into the cloud environment using the functional mock-up interface (FMI), there are problems and countermeasure challenges were identified. In addition, the impacts of integrating multiple models on simulation time by parallelizing test cases are measured.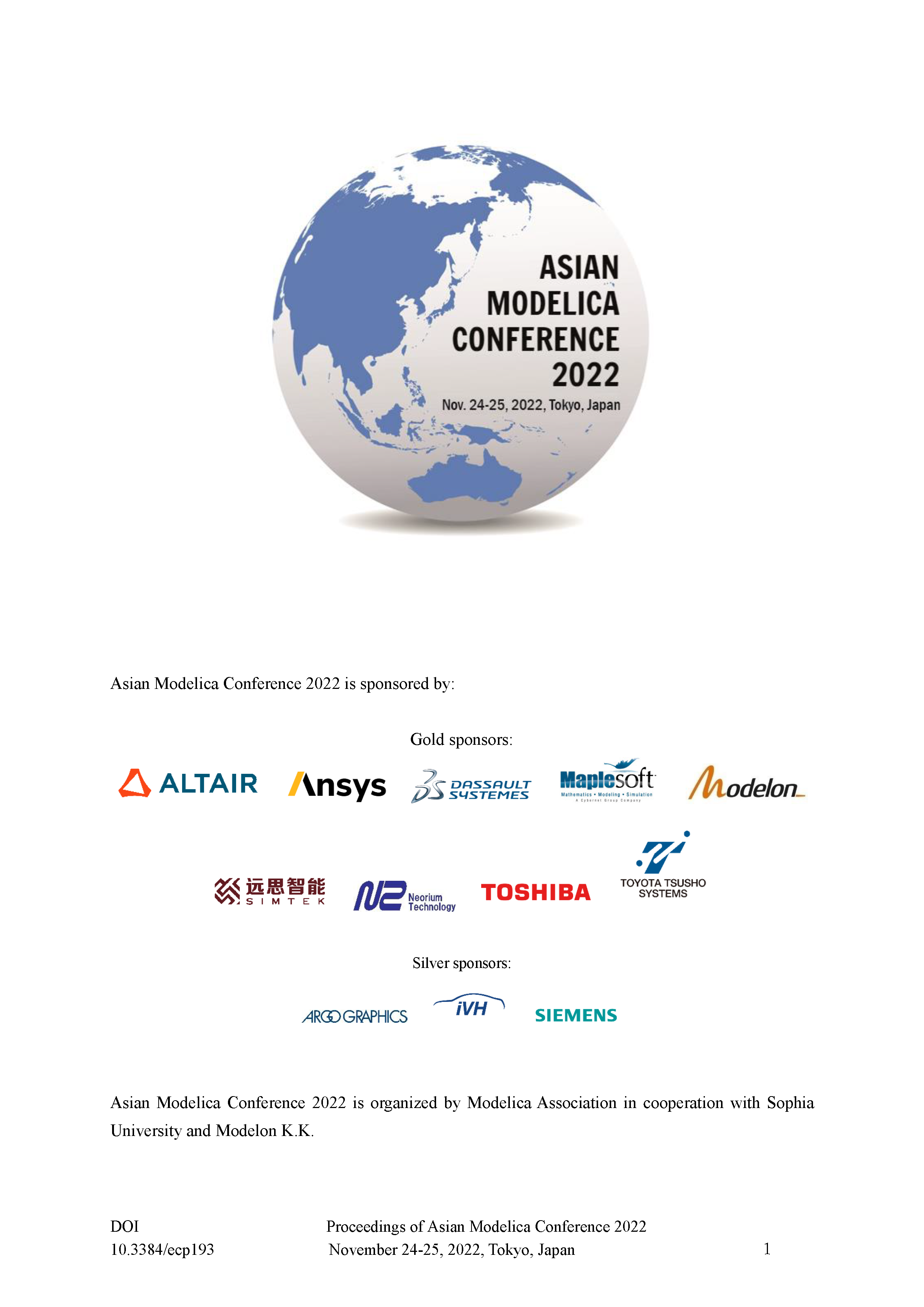 Downloads
Section
Oral session D: Tools, FMI related
License
Copyright (c) 2022 Katsuya Tsuzuki, Takashi Yamada, Kensuke Araki
This work is licensed under a Creative Commons Attribution 4.0 International License.