Reducing the CO2 Emissions of a Gas Cracker by Reforming Fuel Gas
Keywords:
Ethylene, Autothermal, CO2 capture, Hydrogen
Abstract
Ethylene is the most produced organic substance in the world and is a pillar in the chemical process industry. The production pathway is energy intensive and has a corresponding high carbon footprint. This work explores, simulates, and presents the possibility of reforming the fuel gas of a steam cracking furnace. Currently, methane (CH4) and hydrogen (H2) from the cracking furnace outlet makes up the fuel source. If H2 produced by reformation of the current fuel can cover the energy demand of the steam cracking furnace, it can drastically reduce the CO2 emissions.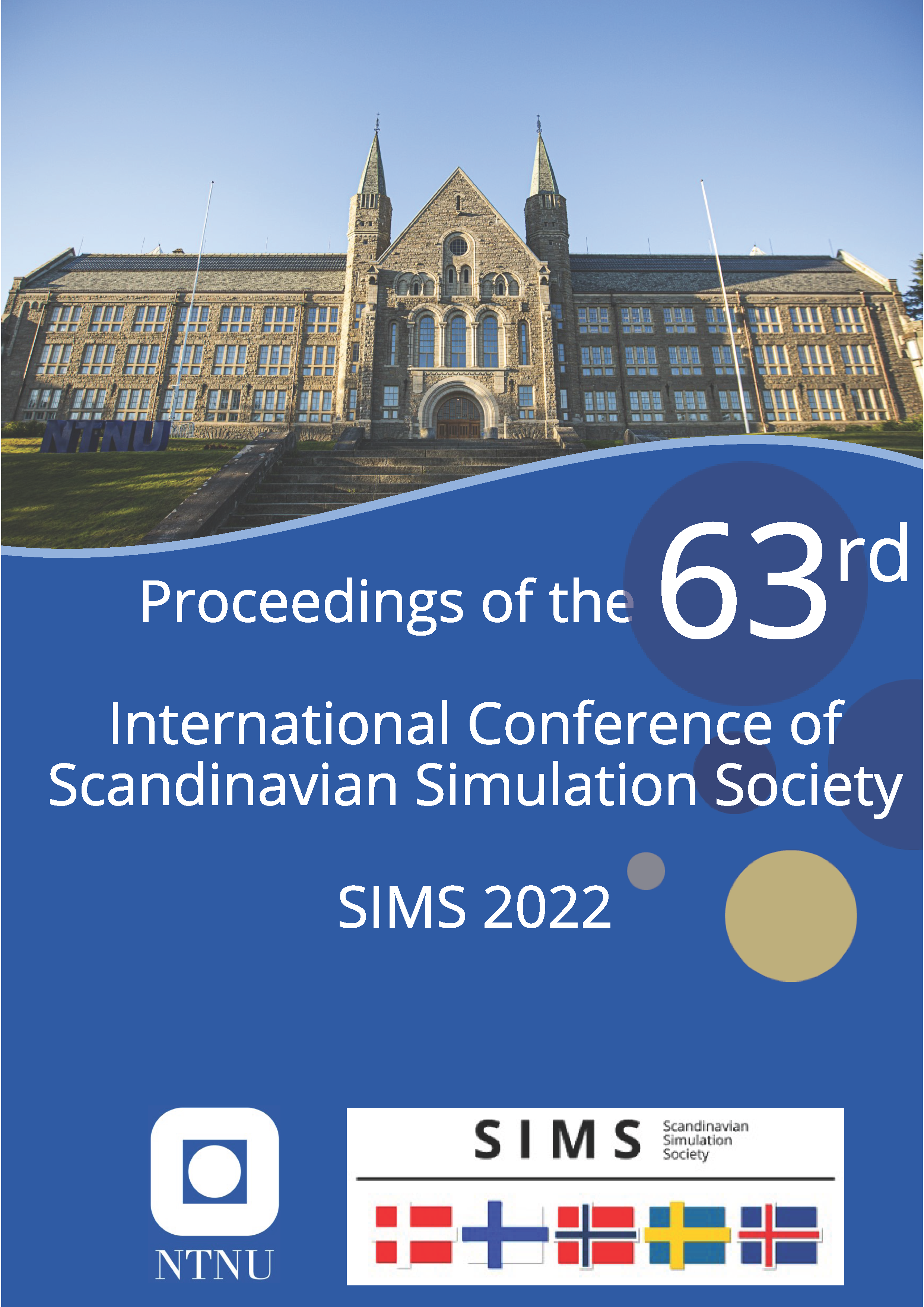 Downloads
License
Copyright (c) 2022 Emmy Kristine Rustad, Klaus-Joachim Jens, Lars Erik Øi
This work is licensed under a Creative Commons Attribution 4.0 International License.