Heat Demand Modelling for a Sustainable Urban Development Project: A Case Study of Kopparlunden in Västerås, Sweden.
Keywords:
grey-box model, heat demand, calibration and validation, historical energy data
Abstract
As cities grow and develop, urban planners face an increasing challenge to create more sustainable and environment friendly communities. The Kopparlunden district in Västerås, Sweden, is no exception, with plans underway to transition the area to a more sustainable neighborhood. To assist this effort, this paper presents a simple grey box modeling approach to predict the heat demand of eight buildings in the area. As the city transforms from a historical industrial district to a mixed district with residential buildings, shops, and offices, the model will allow urban planners to predict their new heat demand. The model is calibrated using a genetic algorithm, then validated using real historical data. The results show a good accuracy of the model and highlight the importance of increasing the insulation efficiency of the walls in the modelled buildings. The model can be used to predict the heat demand variations, with minimum error of 2.49 kW and up to 16.6 kW for large buildings. The model highlights the importance of energy modeling for urban development projects and shows its significance as a tool to aid in decision-making towards sustainable and more efficient urban areas.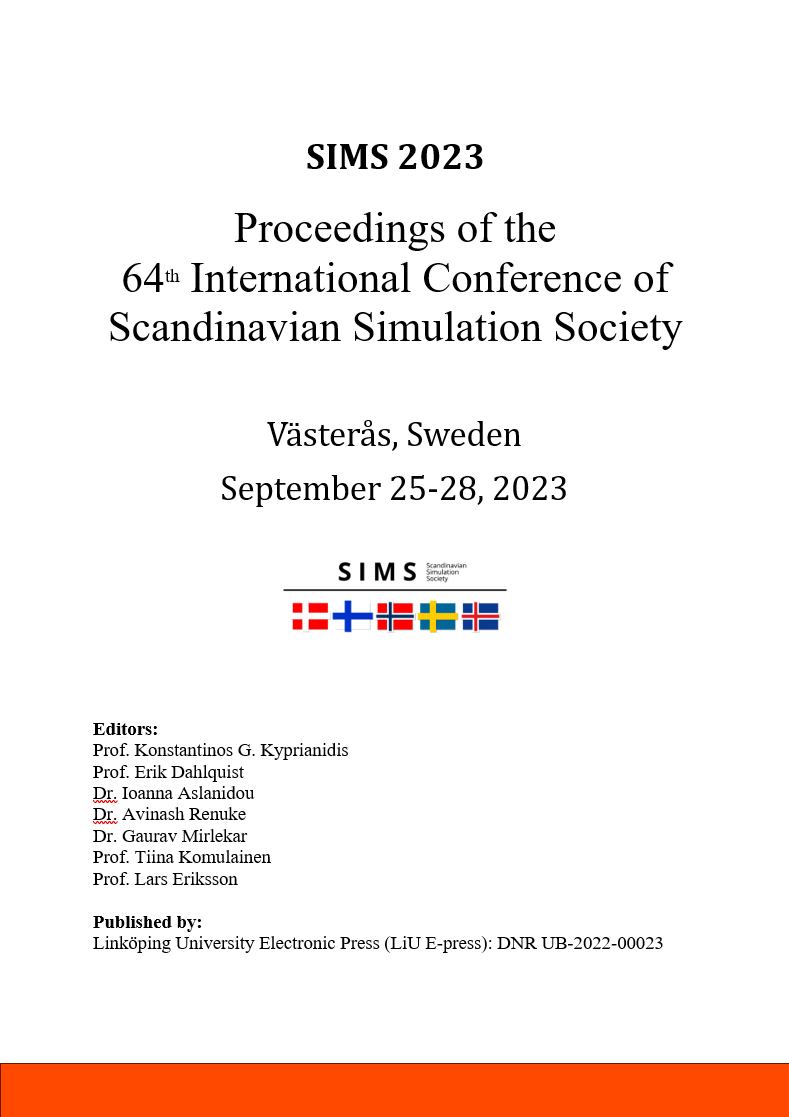 Downloads
License
Copyright (c) 2023 Alaa Krayem, Mohammed Guezgouz, Fredrik Wallin
This work is licensed under a Creative Commons Attribution 4.0 International License.